as if winning that $100 (
from Create for Less
) wasn't enough where i 'purchased' this: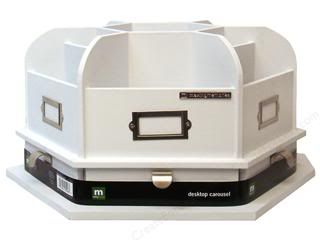 and this:
for a whopping $3.20
i just won a drawing from Today's Creative Blog...and I'm featured! Thanks so much, Kim. i love it! all you internet gals really know how to make my day! be sure to go visit me over there and leave a comment on my post there...you might find some really great inspiration in the left hand sidebar!

wow!
i knew i was feeling the mojo last night while i was scrappin'! she was drawing my name just as i was puttin together some pages! can i just tell you how much i love SC kits? all my other stuff goes so well, i'm not scared to mix and match. and those little sequins from the may kit (there are a few left of these i think--shocker)? i want to put them all over the house!
have a scrappy day! off to germ palace, eh hem, i mean chuck e. cheese's for mich's cousin's bday party. oh joy.